SOLUTIONS THAT
SHINE
COMMUNICATION MADE SIMPLE IS THE ULTIMATE FORM OF SOPHISTICATION
Powered by a fibre optic network, Sunwire uses the fastest and most reliable medium available for communication. Combined with today's most advanced technology, we ensure that your business has the best quality Internet connection. We offer several packages so you get the reliability you need with the speeds you want - for the best price!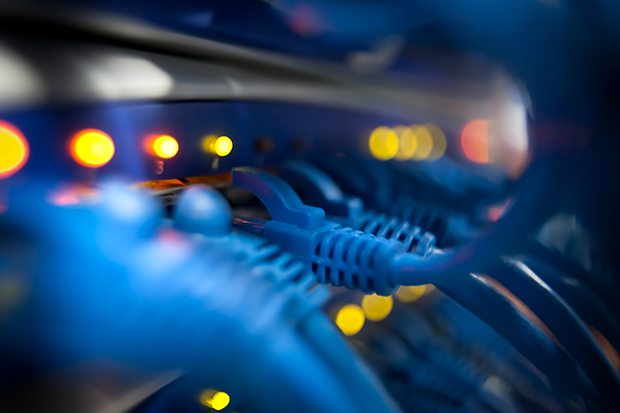 High-Speed Cable Internet
Our high-speed cable Internet packages use a fibre-to-the-node network infrastructure which ensures reliability and clear connections. Delivered to clients using copper cables (coax), it offers broadband speeds that meet the needs of most businesses at affordable prices.
LEARN MORE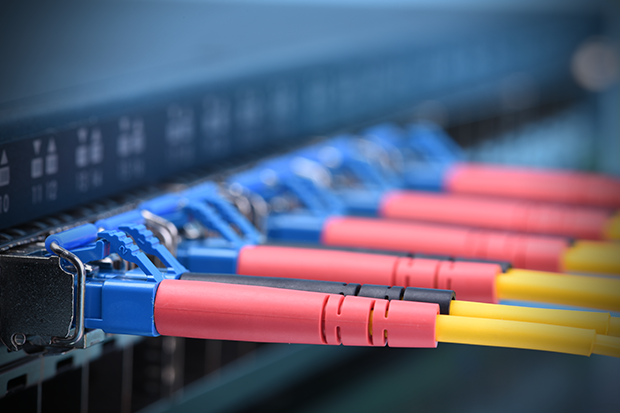 Dedicated Fibre Optic Internet
Fibre optic Internet is the fastest way to transfer data. Delivered on a dedicated line, it facilitates consistently high speeds. Because fibre optic is made of glass, there is no electricity involved which means your Internet is less likely to go down during power outages.
LEARN MORE